We aim to offer businesses a fair rate and an easy solution for their card and online payments.
Use the calculator to see how much you could save by switching to Pin Point Pay .
Not only do you get all of the above but you get the very best and latest technology for your business. Our point of sale machines are top of the range, they can be used anywhere and the battery lasts over a week on one charge.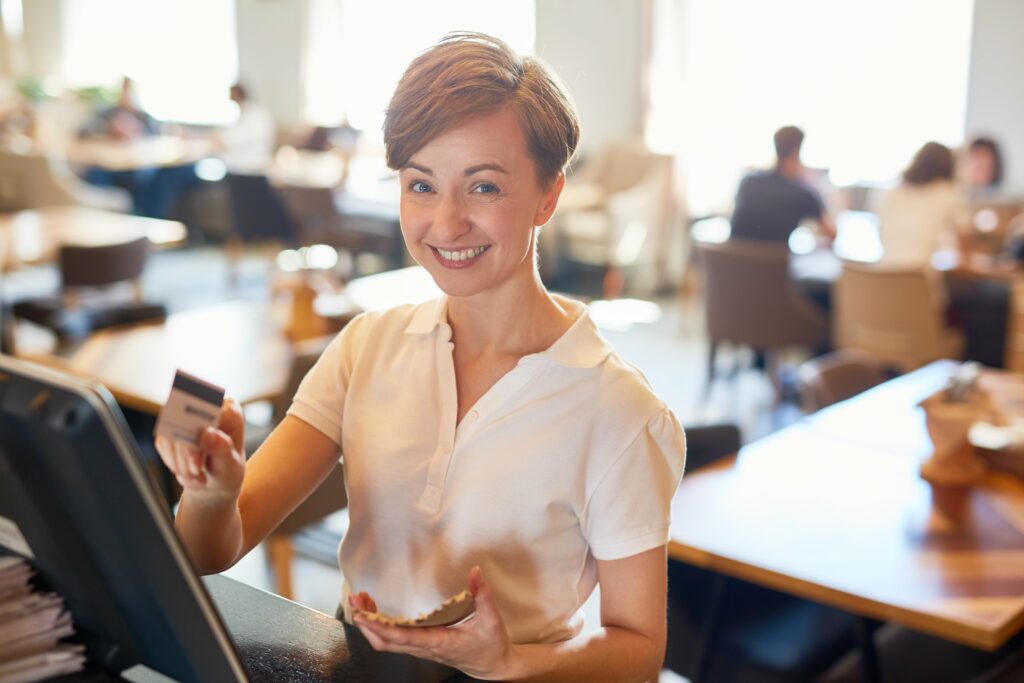 Use this calculator to calculate how much you could save with Pin Point Pay as your POS provider.